Rentals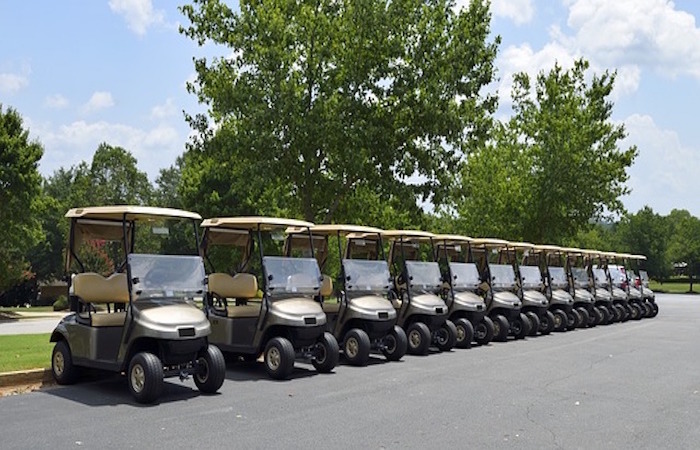 We offer a reliable rental fleet featuring newer model golf cars and gator utility vehicles. Fleet solutions are available.
Sales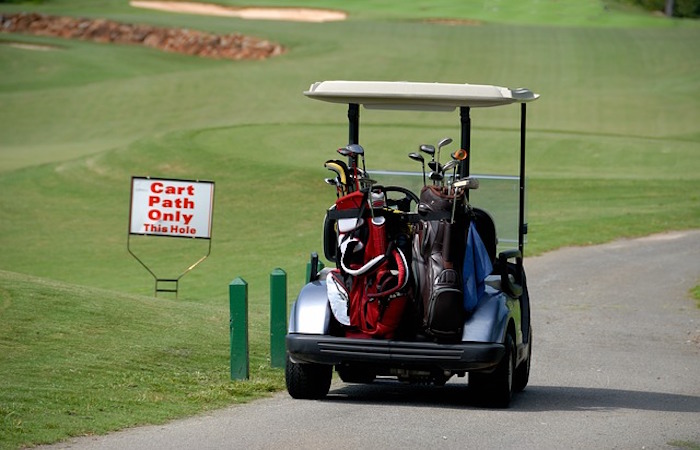 We offer various makes and models of newer golf cars and utility vehicles. We will customize any vehicle to suit your needs.
Service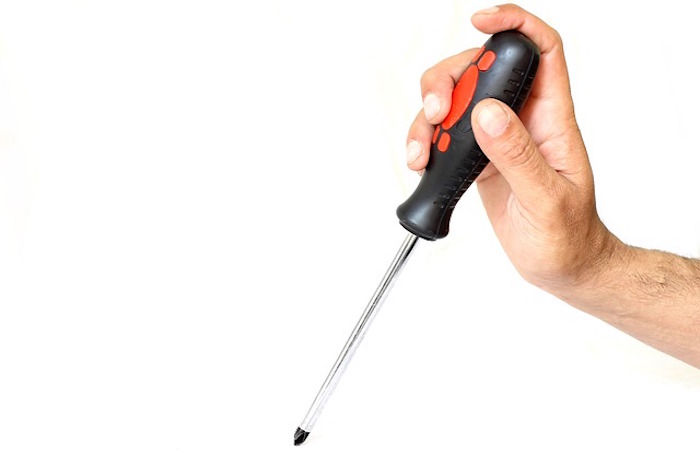 We offer maintenance and repair services for all E-Z-GO and Club Car models. On-site maintenance and repairs on most occasions.